Today's News and Announcements!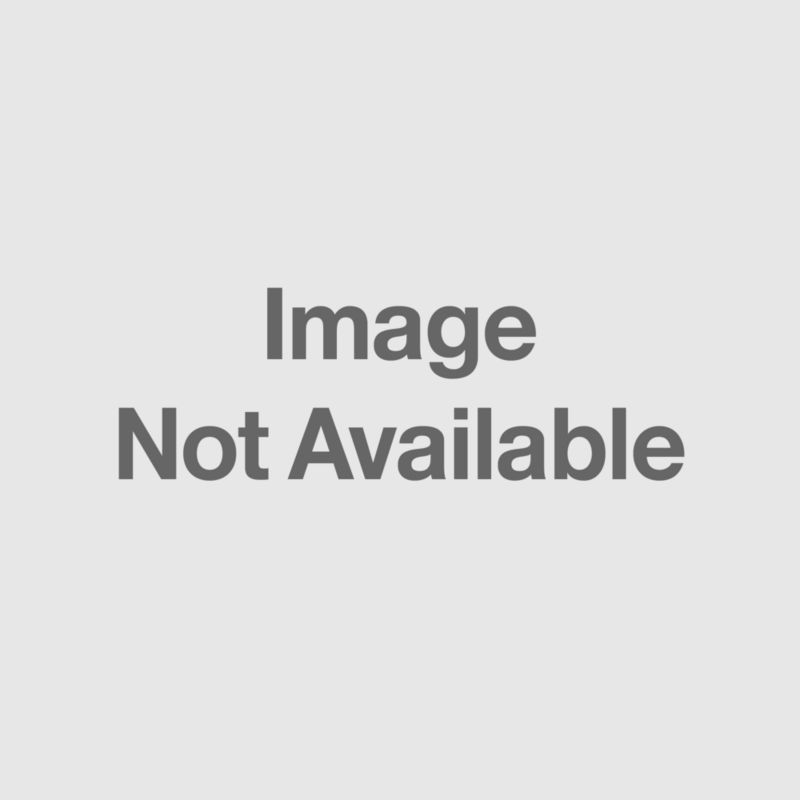 First and foremost the End of the Summer Sale ends tomorrow! So, if you still haven't taken advantage of our 20% off EVERYTHING when you buy two or more items promotion, your time is limited so do it NOW! Just click HERE and start saving!
We are a little over a week away from the Rocky Mountain Audiofest 2009, and we would love to see you there! Remember the Dates are October 2-4, and it is a consumer show!